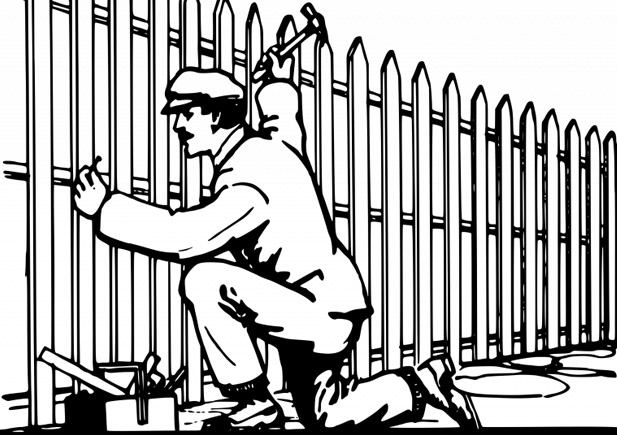 Fence Installations
So, you've decided to tackle your fence project yourself. Great! Delta Fence & Construction offers a complete line-up of vinyl, wood, ornamental, chainlink, and DogWatch Hidden Fences available for purchase and at-home-installations.
Below you will find installation instructions from our suppliers. It is important to follow installation instructions carefully. Doing so will ensure that your warranties will not be voided.
If you are in need of further assistance, consult one of our qualified team members and we will be able to help you with any questions you may have.