Commercial Chain Link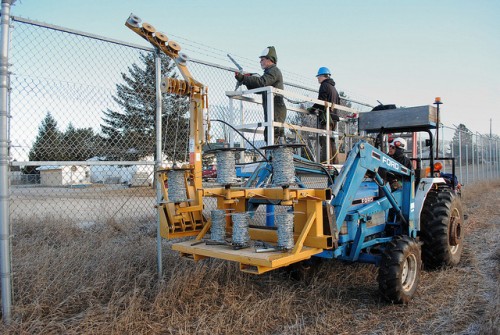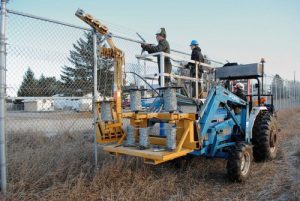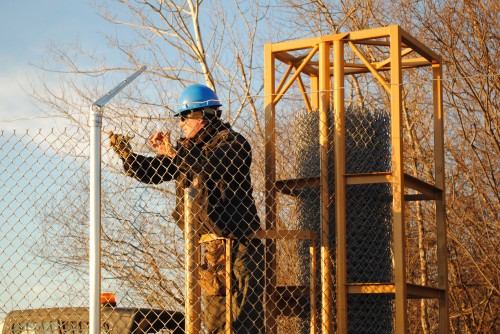 Our commercial chain link fence solutions are built tough to give you the peace of mind knowing that your business is protected. With different heights, gauges, and options like barbed wire, there are many ways to safeguard your assets from would-be threats. Our aluminized chain link fence will hold up to the elements better than galvanized alternatives.
For commercial work, we can install 8, 10 and 12 foot chain link including barbed wire. Delta Fence & Construction is a national leader in commercial chain link installation with the development of special fencing equipment.
Check out the test results comparing aluminized and galvanized by clicking learn more!
"We've got a number of sensitive pieces of equipment. . . The thing that required compliance was the bulk CO2 system, mainly the bulk CO2 tank. All of those things are ones we didn't want tampering with by unfamiliar denizens so it behooved us to put up a fence around it for additional security reasons." View the full testimonial above!
Call us at (800) 786-1076 for more information!
Commercial Chain Link Fence FAQS