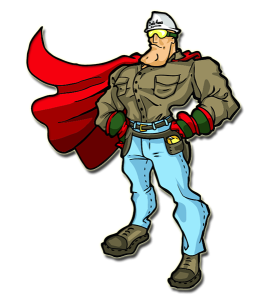 YOU!
Since our fences are something that you are going to be looking at for years to come, it only makes sense to put your thoughts, concerns, and ideas at the highest priority. People usually have a main reason why they want a fence whether it's because of curb appeal, a safe place for your pets and family to run around, or even fortifying your business. This is a starting point for us to make suggestions as to which fence type would best suit your needs!
We are a licensed builder-company in the state of Michigan which can be accessed at Michigan.gov. We source our materials from reputable companies across the United States so you can rest assured that you'll be receiving a product crafted with top-notch quality in mind. Our suppliers aren't afraid to stand behind their work and neither are we. That is why we offer a warranty on our installations for two years and product warranties vary depending on what type of fence you choose. We always have real people waiting to answer any questions you may have, so give us a call and one of our friendly team members will be there to assist you during business hours.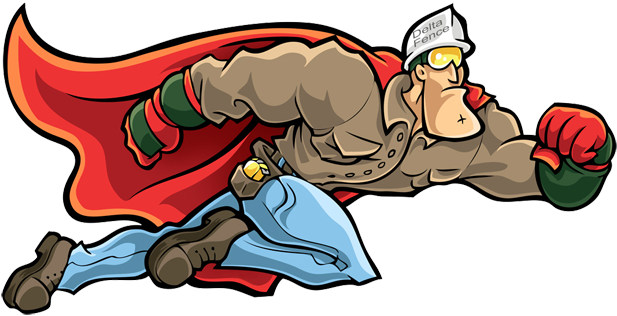 Meet Delta Fenceman!
Our superhero, Fenceman, sets out to save the day by protecting families and pets from would-be disasters. Speeding cars, ferocious wildlife, and burglars don't stand a chance against Fenceman. Learn more about our superhero on our Fenceman! page.