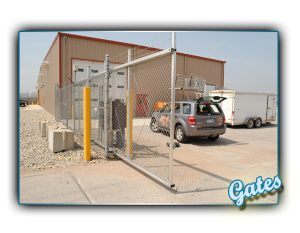 Fence Gates & Operators
Gates and operators combined offer the ultimate security and convenience package. The possibilities are endless.
Give us an idea of what your preferences are and the technology that you would like us to incorporate in your gate security system and we can make it happen.
From key fob to keypad entrances and aluminum and steel, we have something for everyone. Just give us a call and we can help guide you in making an educated decision!