Careers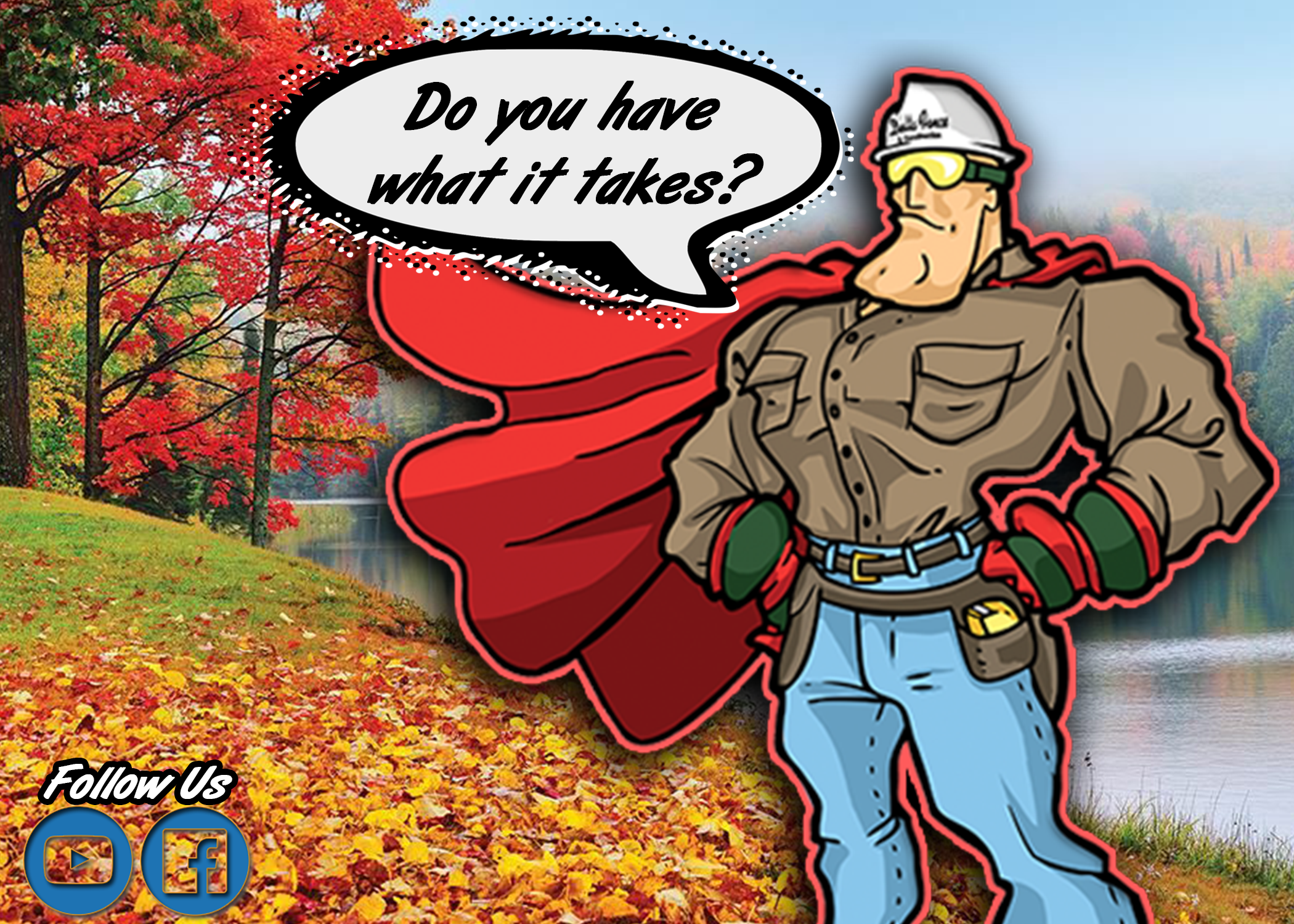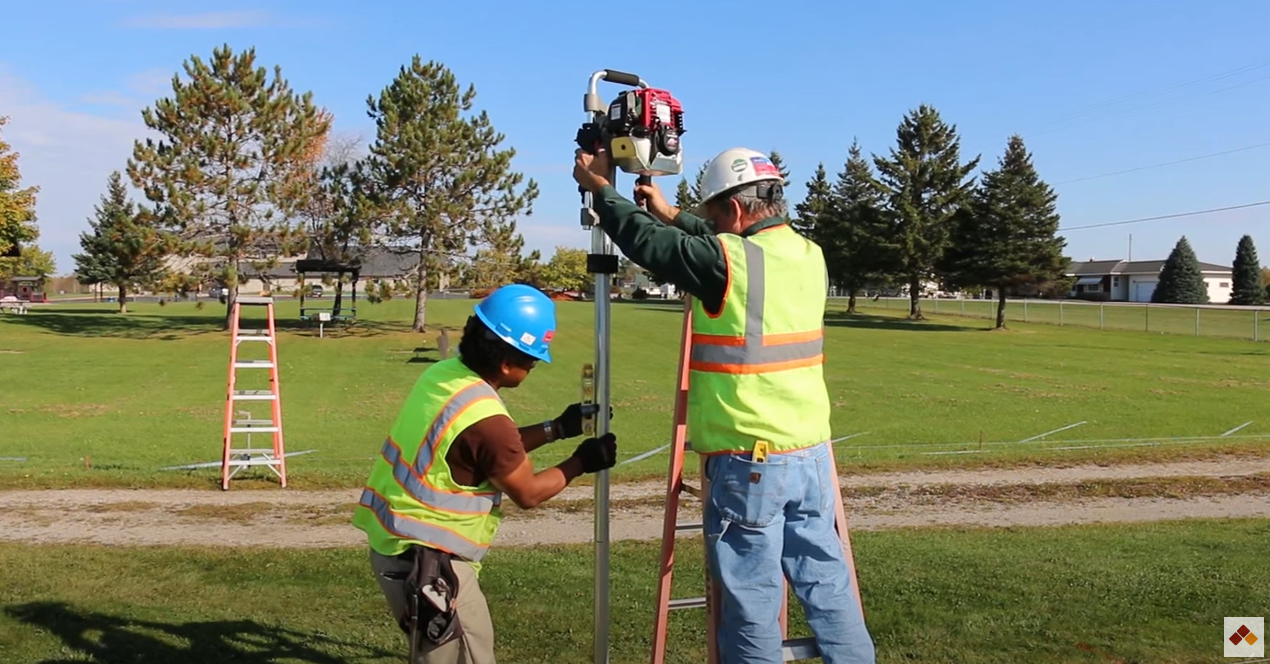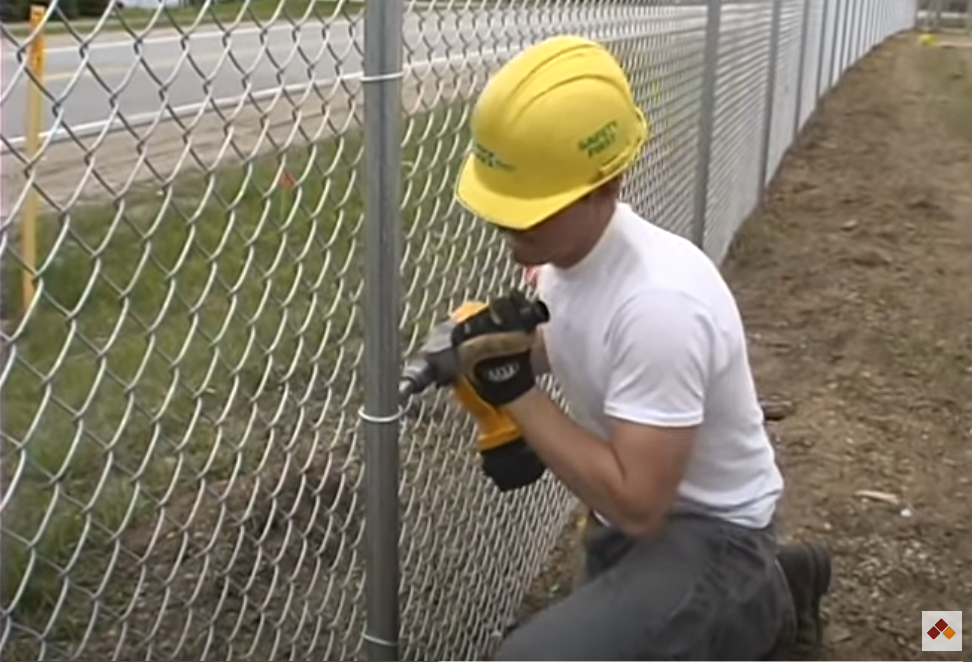 Currently not Hiring.
Job Title: TBD
Compensation: Competitive wage based on skills and experience.
Job purpose: Fulltime M-F
Duties and Responsibilities: – TBD
Qualifications: Valid U.S. Driver's License, High School Diploma, some experience.
Working conditions: Working conditions vary by job and day. This is a full-time position from 8AM – 5PM. Applicant must pass drug test and pre-employment physical. L&C Enterprises-USA d/b/a Delta Fence & Construction is a tobacco free workplace.
Physical requirements: Repetitive motions including turning of head and torso, reaching, grasping, bending, squatting, kneeling, reaching overhead and flexing arms, legs, wrists, and fingers. Good coordination.
L&C Ownership and Management: Ron Chouinard, Company Co-Owner, Kevin Sodermark, Company Co-Owner and Allen Nault, Shop Foreman.
L&C Enterprises-USA d/b/a Delta Fence & Construction is an Equal Opportunity Employer. Applications are available to be filled out at our office located at 6652 N.75 Drive, Escanaba, MI49829. Phone: (906) 786-1076
Job Type: Full-time
Benefits: Dental insurance, Employee assistance program, Health insurance, Paid time off
Schedule: 8-hour shift
License/Certification: Driver's License (Required)
Work Location: In person