Vinyl Semi-Private
Bufftech's semi private vinyl fence meets most local pool codes. These unique designs provide a visual screen while permitting airflow. The fences combine an attractive appearance with the functional safety benefit of no splinters, nails or sharp edges.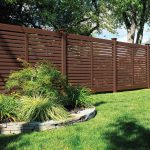 Breezewood
---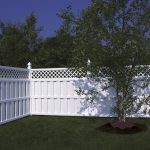 *Columbia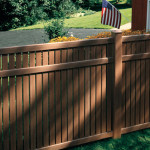 Imperial
---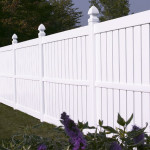 *Millbrook
For more information, give us a call at (906) 786-1076!
Semi private vinyl fence is a type of fence that fills gap between picket fencing and full privacy fencing. Its as tall as privacy fencing but the its quite wide than pickets.
*(Will be Discontinued After 12/31/2022)*