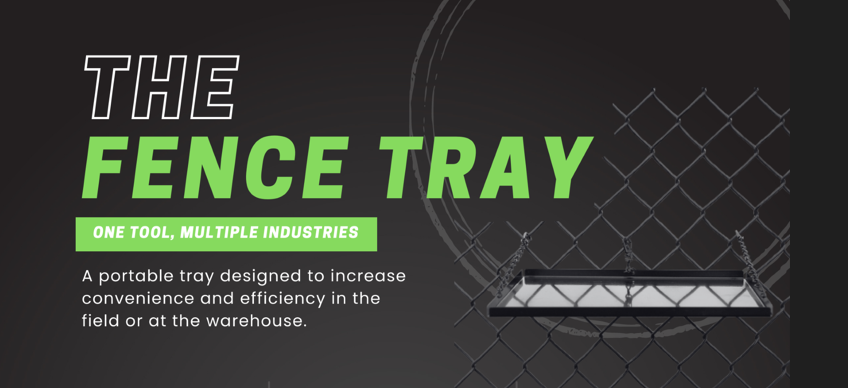 Ideal for Security, Construction, Warehouse, Live Event, Temporary Fence, Sporting Events and more. The Fence Tray is made by one Marine with the goal of boosting efficiency out in the field. 100% American made out of durable 24-gauge metal.
For more information, or to learn about purchase options, please visit The Fence Tray | Increase Efficiency in Construction and Security
Questions regarding the Fence Tray, message the manufacturer at bryson@unitedsmm.com or 715-301-0426.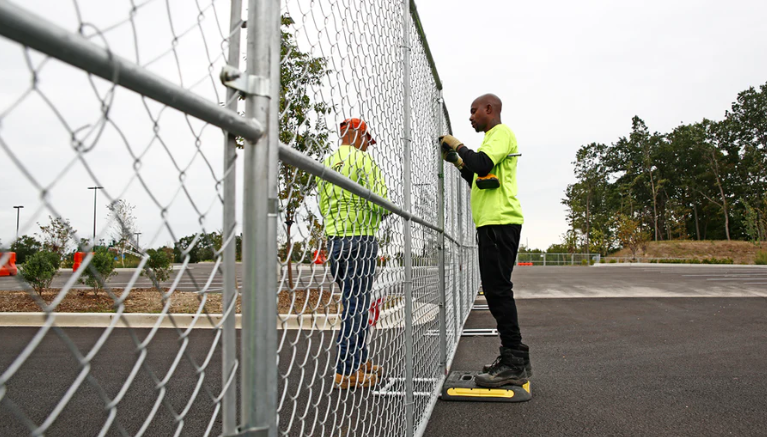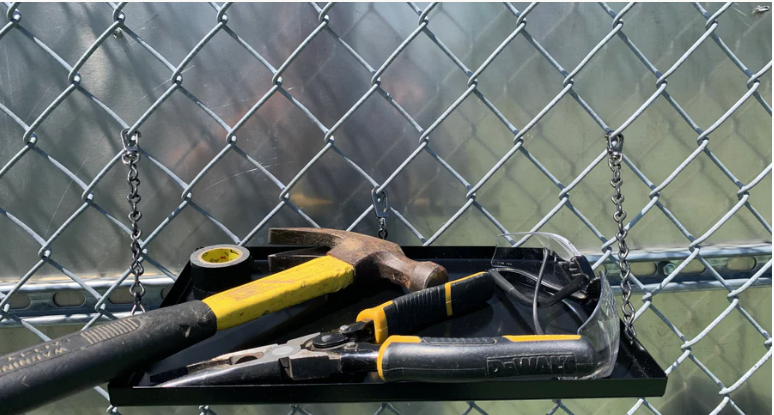 The Fence Tray, a product that revolutionizes convenience and eliminates unnecessary motion risk for security guards, warehouse workers, volunteers, coaches, and more.
Attaches quickly and easily to chain-link fence.
Designed to hold an iPad/tablet, phones, tools, drinks, and more to keep equipment safer.
Lightweight, but durable
Made of 24-gauge metal
Keeps hands free.
7 inches X 11 inches
Veteran owned company – USMC
Made in USA – Tested in Upper Michigan