Chain Link Fence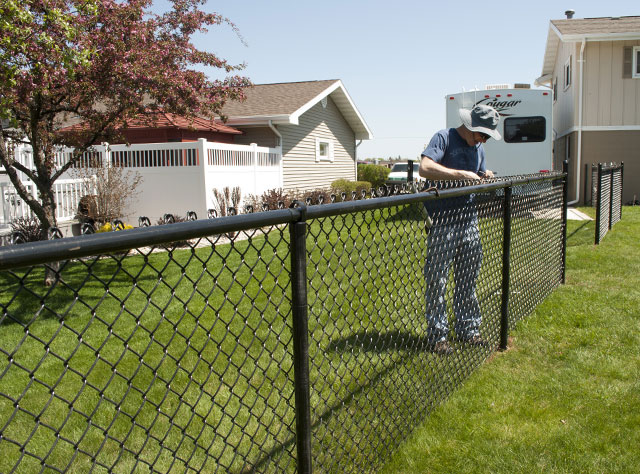 Chain link fence is a durable, secure and low cost general fencing material that is widely used in a variety of situations. The fencing is made with heavyweight 9 gauge galvanized steel wire on a large frame. It is also available in lightweight 11 gauge wire. For extra distinction, the chain link fence can also be ordered with black, brown or green vinyl coated wire. The vinyl coated chain link is a heavy 9 gauge fabric that is ideal for many fencing purposes. Chain link fencing is available in 4, 5 and 6 foot heights.
For commercial work, we can install 8, 10 and 12 foot chain link including barbed wire. Delta Fence & Construction is a national leader in commercial chain link installation with the development of special fencing equipment.
---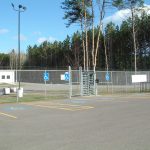 Commercial
Commercial applications provide the ultimate security package to your property.
---

Privacy Slats
Fend off onlookers with the easy to install privacy slats, available in many colors.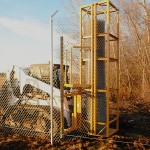 Residential
Simple and affordable solutions for your fencing needs.
---
For more information, give us a call at (906) 786-1076!
Learn more about Delta Fence & Construction Adding Chain Link Fabric To Kennel Framing At Animal Shelter. You may call us at(906) 786-1076 for more information about our products and services.