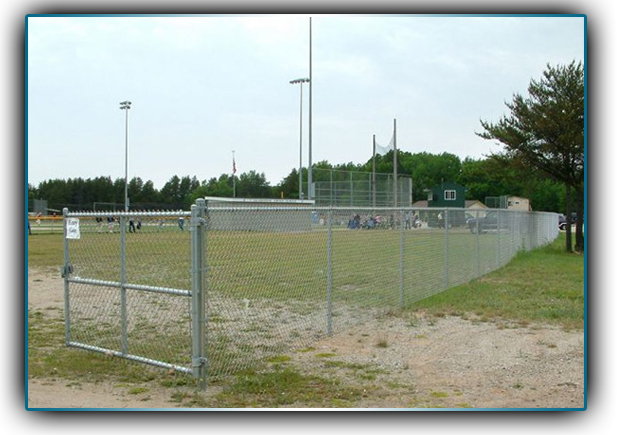 Sports Field Templates
Sports fields are unique setups, that's why we gave them a category of their own. Baseball fields and tennis courts are a couple typical types of applications where special templates are required.
We are one call away from providing topflight customer service. Be sure to check out the Photo Gallery page for examples.