Sports Field Templates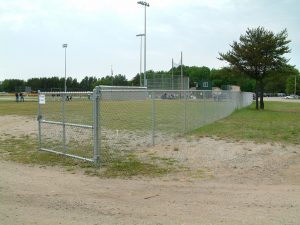 Sports fields are unique setups, that's why we gave them a category of their own. Using our template will help ensure that you get the job done right. Baseball fields and tennis courts are a couple typical types of applications where special templates are required. Is what you are looking for not listed? We are one call away from providing top notch customer service. Our number is listed in the upper right-hand potion of this page.
For more information, give us a call at (906) 786-1076!