The real reason why the bear crossed the road will never be explained, but what we can tell by looking at the pictures below, it must have been important! Below is a 4-Rail Vinyl fence that we installed in Cedarville Township along highway M-35 before the year 2000. Our high-quality vinyl products stand up very well to the elements and require very little maintenance. They can even withstand hurricane force winds! However, when a few hundred-pound beast is on a mission, nothing will stand in its way.
If you are driving down M-35, check it out!
Stop by our outdoor showroom to check out all that we have to offer or watch the video here. If you are interested in learning more about types and styles of fences or have any other questions, give us a call at (906) 786-1076 and one of our friendly team members will be happy to assist you.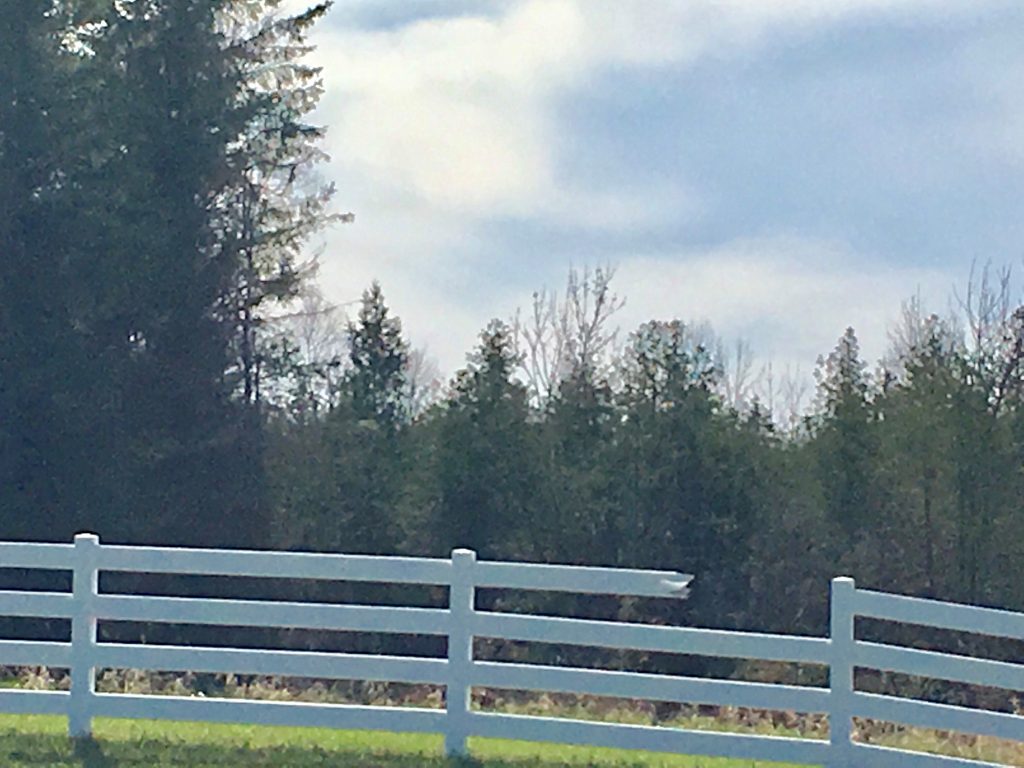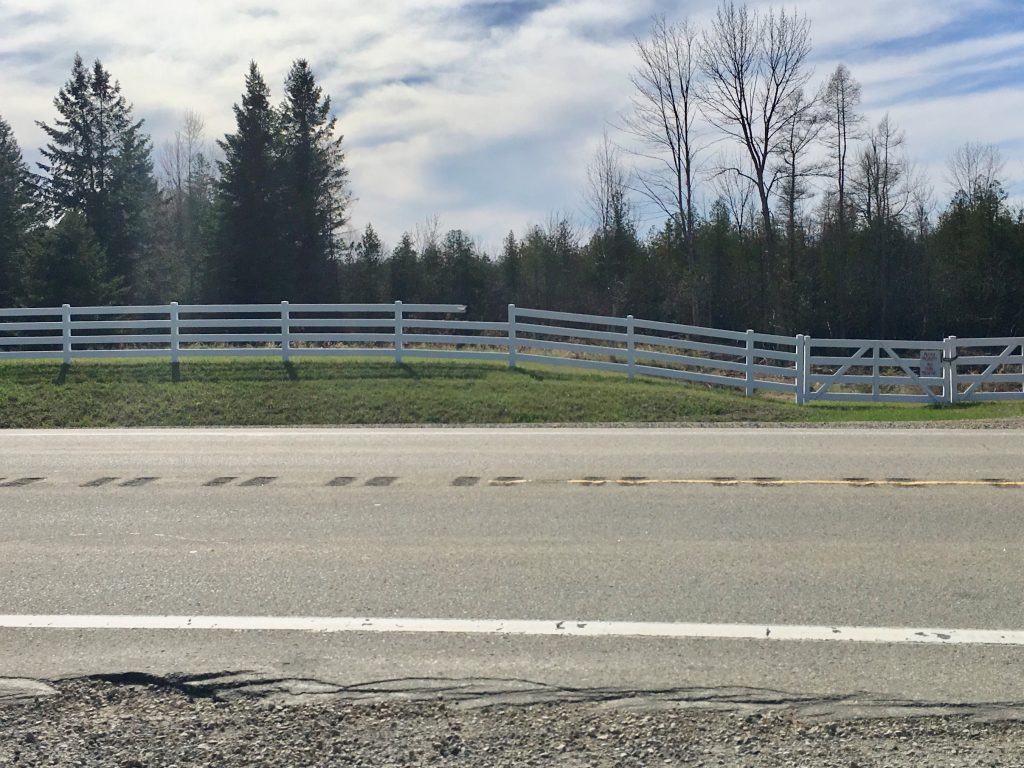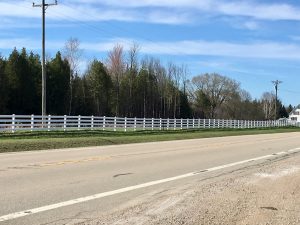 Subscribe to our YouTube channel, our Facebook page, and also our blog page on our website to stay up to date on what's happening at Delta Fence & Construction! We will be posting useful content just like this periodically to help you become more educated fence owners. Stay tuned for more!
Like us on Facebook: https://www.facebook.com/DeltaFence/
Subscribe to our blog page: Blog
Subscribe to our YouTube channel: https://www.youtube.com/user/deltafenceman