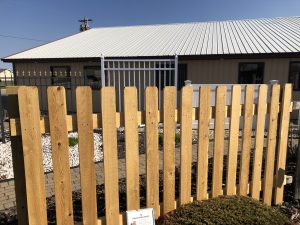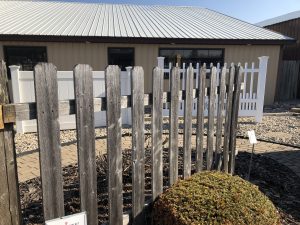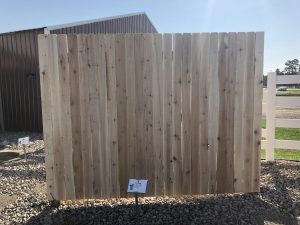 After years of braving the elements, we finally replaced a couple of our wooden Cedar fences. Left unstained, wooden fence weather to a beautiful gray color. However, without that added protection against the elements, wooden fences typically have a shorter lifespan.
We have made improvements to our designs over the years by using heavier duty pickets, rails, and posts. We feel that this will add to the lifetime of the fence, saving you money in the long run!
Subscribe to our YouTube channel, our Facebook page, and also our blog page on our website to stay up to date on what's happening at Delta Fence & Construction! We will be posting useful content just like this periodically to help you become more educated fence owners. Stay tuned for more!
Like us on Facebook: https://www.facebook.com/DeltaFence/
Subscribe to our blog page: Blog
Subscribe to our YouTube channel: https://www.youtube.com/user/deltafenceman 
Stop by our outdoor showroom to check out all that we have to offer, or watch the video here. If you are interested in learning more about types and styles of fences or have any other questions, give us a call at (906) 786-1076 and one of our friendly team members will be happy to assist you.