Keeping Upper Michigan families safe for 40+ years.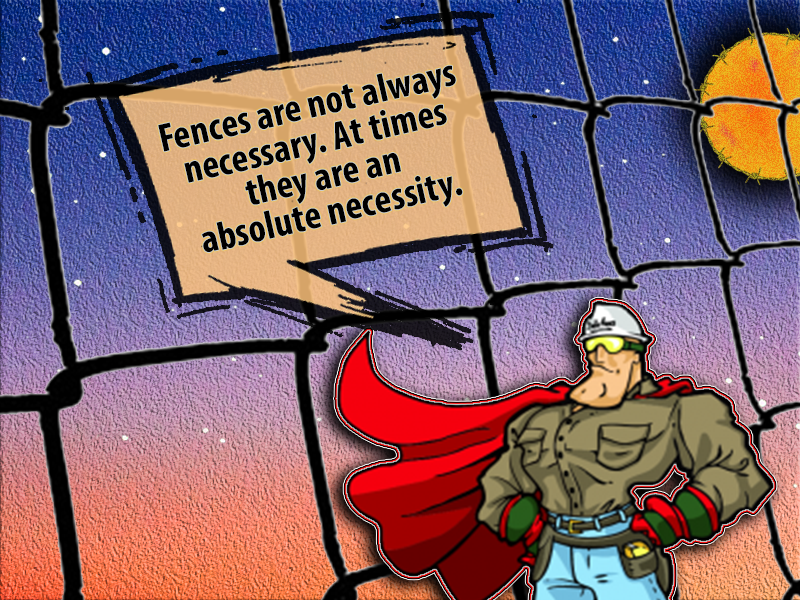 Oftentimes homeowners install fences without giving much thought to unwanted trespassers being critters or criminals alike. This choice will often place aesthetics over sound property protection. With over 40 years of experience, the staff at Delta Fence & Construction has come up with a common list of general pitfalls, hurdles and difficulties to avoid. Additional practical homeowner and property advice is available throughout the Delta Fence website.  Most common fencing hazards can be avoided during fence installation. Be sure to check out installation tips and security considerations to guard family, property and pets before you begin.
Start with access areas such as gates and doors. Make sure these areas are within line of sight from main windows and working areas. Noticing a gate or door ajar or left open can be an early sign of unwanted access.
Fence height and type impact safety factors.
Ensure the fence and yard spaces do not provide hiding places, blind corners or areas of cover for unwanted animals or potential intruders to lurk.
Choose a fence that is hard to climb. If a potential threat or burglar has to use tools or climb to circumvent the fence, the likelihood of incident reduces.
Construct the fence to make it hard to bypass. Secure gates and doors. Poorly installed fences can be pushed over or have loose areas of fabric that can open up holes
Consider a fenced in front yard. Even a shorter fence is an opposing obstacle for would be intruders.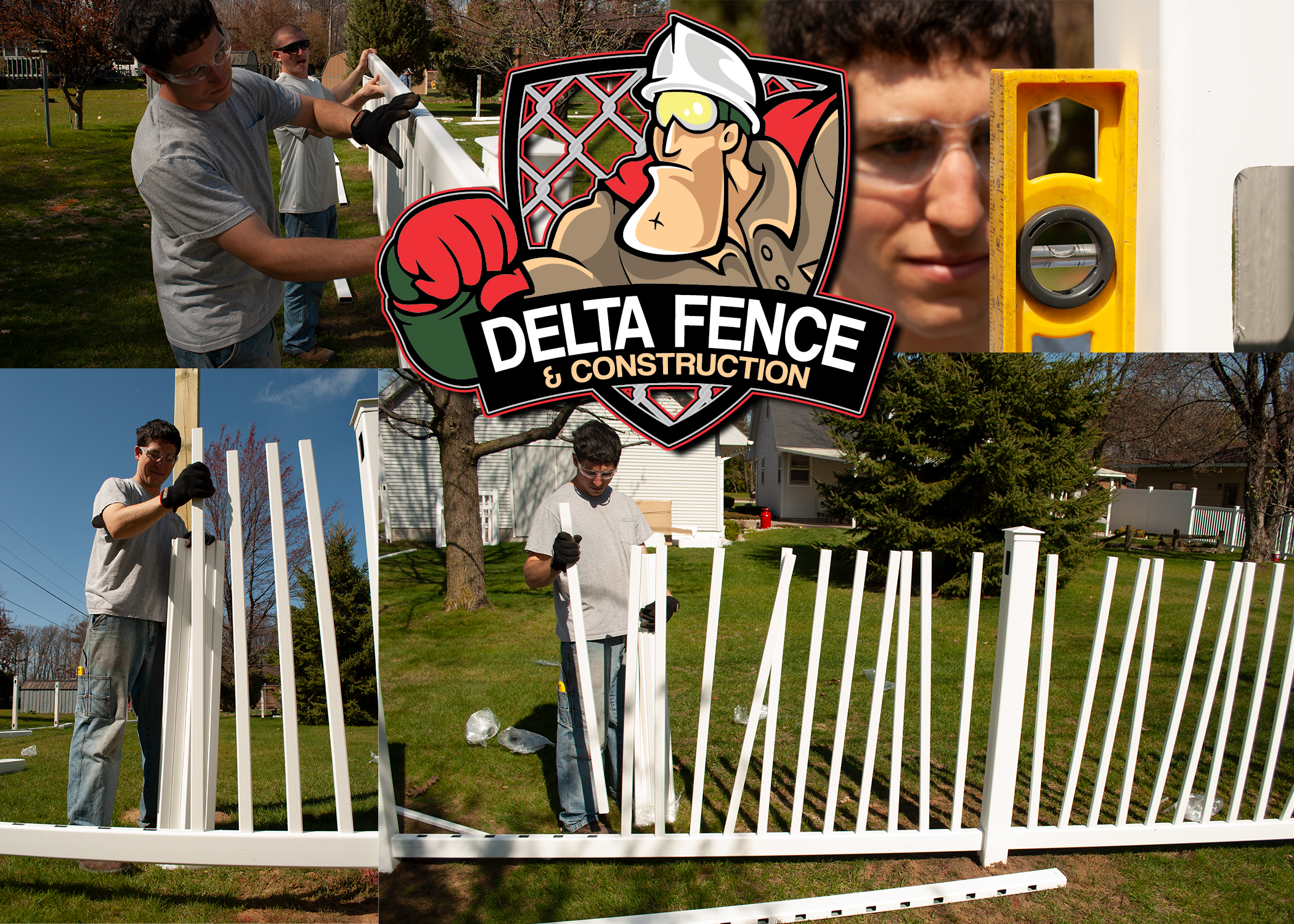 Home and property protection starts with a solid plan. The experienced staff at Delta Fence & Construction are ready to help with your home and property protection needs.
If you live, work or play in Upper Michigan and are looking to learn more about residential fencing. Delta Fence & Construction can help! Call us at (906) 786-1046 or visit www.deltafenceman.com to schedule an appointment today.

Delta Fence & Construction is a licensed, bonded and insured fencing contractor in the State of Michigan.